Work on projects
you cannot talk about yet
In a few years, everyone will talk about them. Become our designer, project manager or test engineer – and leave your trail on the transportation world.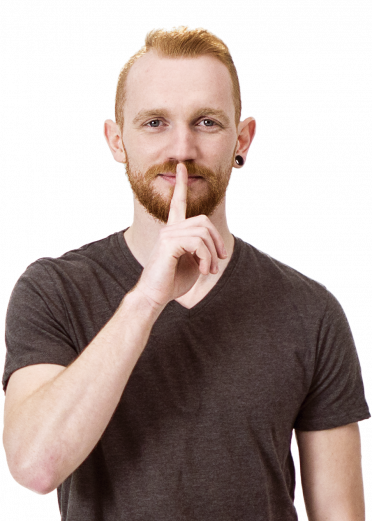 Your idea can transport thousands of passengers daily
In cars, planes or tracks. We work for the best, sign up under their innovations.
Do you study or are you a recent graduate?
Join us as an intern or as a part-time employee. We also offer themes of practical graduation or final thesis at university. Just write us – and we will think of something together.
Go for more information
Count with us
0

iconic brands which we work for

0

countries where we are active

0

years of experience

0

employees
Lots of benefits
5 weeks of vacation

Meal vouchers

Corporate tariff from T-Mobile

Life and retirement savings of 12 000 CZK

Corporate events

Tailor-made trainings

Flexible working hours

Language courses

Assistance with relocation

Opportunity to work abroad

Interest-free loan

ActivePass card

Wedding contribution

Child-birth contribution
How it looks like at our place
The latest technology
From Catia, Creo, Icem Surf, Ansa to Robcad and Tebis.
No stereotype at all
You will work on different projects for world brands.
We all started somehow
During getting acquainted with the new things, you can count on our help.
We are international
If you want, you can work abroad.
Innovation center AUFEER DESIGN
Car development from A to Z, clay models 1:1, the latest technology.
Who is on board with us
Jakub Skramužský

Thanks to AFD I got a life chance to do what I like the most. I started immediately after graduation and my first client was Škoda with their racing Fabia S2000. Thanks to the VW Jeta project I went to Mexico and made a great progress with myself. Due to my work abroad, I left AFD, but in 2014 I have returned to work on another racing Škoda – Fabia R5. For the last 3 years I've been teaching Catia and helping with various projects like VW Shooting Brake.

Jan Jirout

Most of all I appreciate the fact that everyone in AFD gets the opportunity. There are a lot of options to work on interesting international projects, you can travel abroad or at least attend various courses. I often hear from young people they don't  want a routine and boring work that makes no sense. Don't worry. That's not gonna happen.

Michal Brádle

I knew from the age of 15 I want to be car designer. My first job was a mechanic and CNC operator. I have also focused on plastics injection and looking for a company that develops plastic parts and has potential for the future. I chose Aufeer Design right. I also started to work with colleagues I like as friends today. And that's the biggest plus. Feel at work as a part of family.

Tereza Čuříková

I joined AFD as a HR specialist and payroll accountant. At the beginning I did everything from a signing contracts to a corporate events planning, but as the company grew, I became a recruiter. Today I'm responsible for whole HR department. AFD is a symbol of changes and something new for me. For example 2013 was "a year of rail vehicles", 2014 "a year of engines", 2015 "a year of aviation", 2016 "a year of toolmakers", 2017 "a year of quality & planning" and 2019? We will see.
Do we have your attention? Let us know about you.
Even if you didn't find the position suits you the best, it doesn't matter. Introduce yourself to us and we will offer you where you can start with.
AUFEER DESIGN, s. r. o.

Main office Ptácká 156, 293 01 Mladá Boleslav

Eliška Jahnová

HR specialist eliska.jahnova@afd.cz +420 739 586 920

Personal Data Protection Officer gdpr@afd.cz +420 326 700 458
1

Take the first step

Fill in the form or apply for your dream position. We'll give you a reply within a week.

2

Accept our invitation

We'll meet for a while and see if we're on the same wavelenght. Nothing formal.

3

We'll decide in a few days

We usually do only one round, so we'll call you with the result soon.